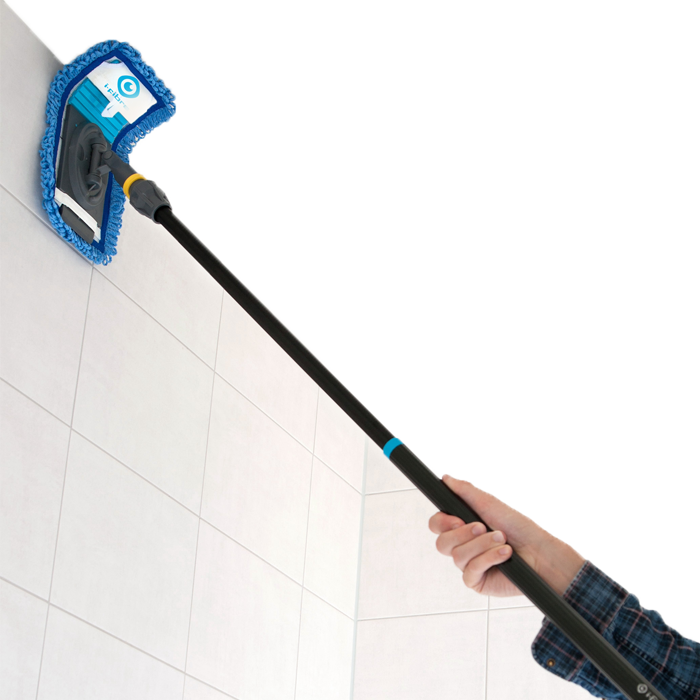 Faster
Cleans 50% faster than regular microfiber. The soft-edge technology allows you to clean round areas and just as easily clean high-up places by switching the handle. Moreover, the exceptional absorbent texture makes it possible to cover large surfaces in one go and the scraper helps to quickly remove the most stubborn soils.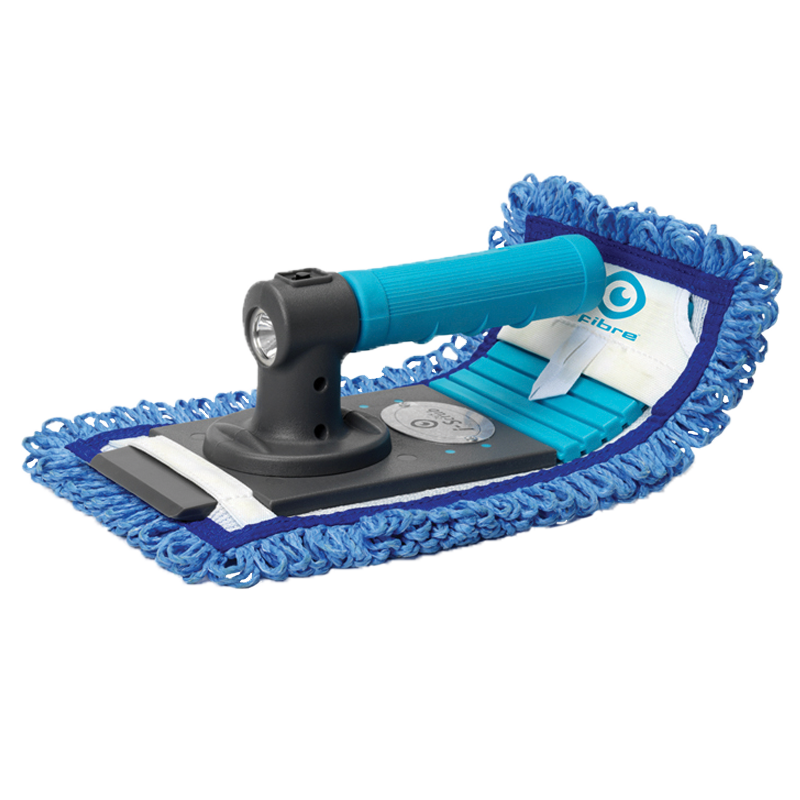 Cleaner
Premium pads with mesh backing and Trio split technology, resulting in extreme absorbent features and efficient germ reduction. The smart texture combined with the pre-treatment reduces germs up to 99.99%. Want to make sure the cleaning is immaculate? Choose for the i-scrub 21b with LED or black light and you'll never miss a spot. The light gives instant feedback about the cleaning results.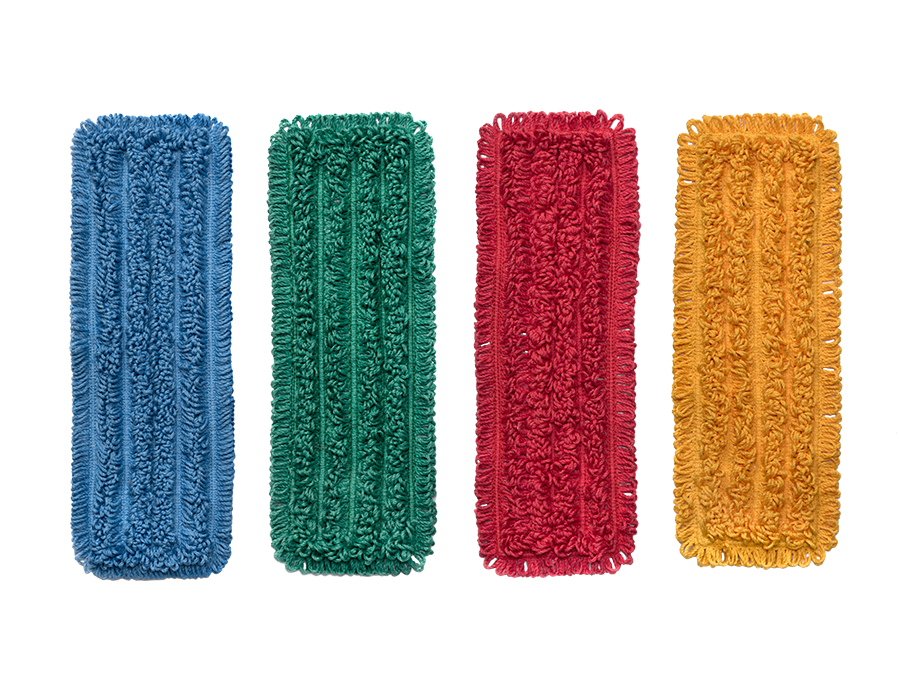 Safer
Easily remove the pads without touching the soiled sides. The rubber grip feels comfortable and prevents cramp in the cleaner's hands. You can easily reduce the risk of cross-contamination thanks to the color coded i-fiber pads.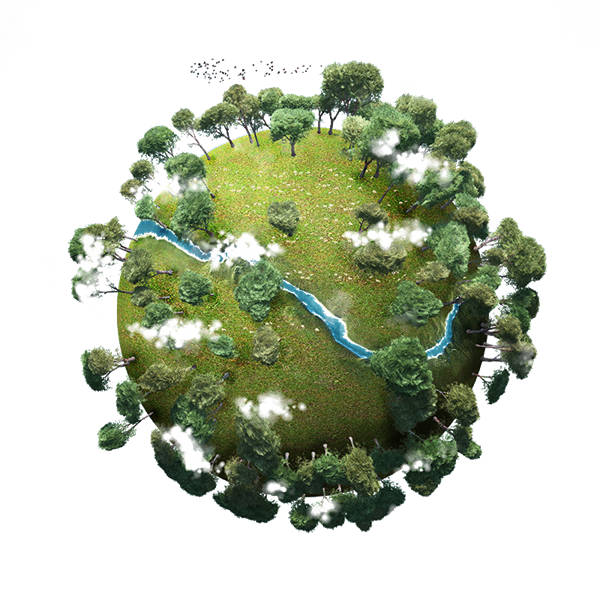 Greener
When used in combination with our disinfecting pre-treating system, chemical and water usage are reduced up to 95%.