All facilities worldwide are part of the battle against COVID-19, during which time cleanliness plays a crucial role. Every minute counts.
Choose the most efficient cleaning equipment for your business.

Beating a pandemic
Covid-19 is a new strain of coronavirus, which spreads person-to-person. Symptoms include fever, cough, sore throat, muscle aches, shortness of breath, and unexplained loss of taste and smell. Symptoms range from mild to severe and appear 2-14 days after one is infected.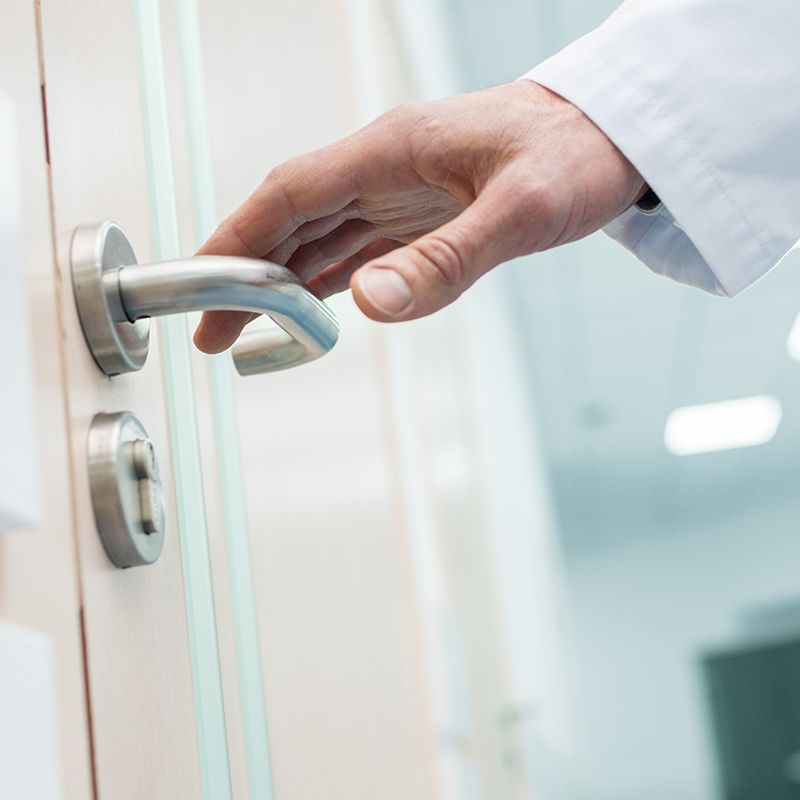 How does the virus spread?
Close contact with an infected person. Droplets are produced when a person coughs or sneezes. These droplets can (temporarily) be inhaled or directly land in mouths or noses of others nearby. By touching a surface or object that has the virus on it and then touching their own mouth, nose, or possibly their eyes.
Source: health.harvard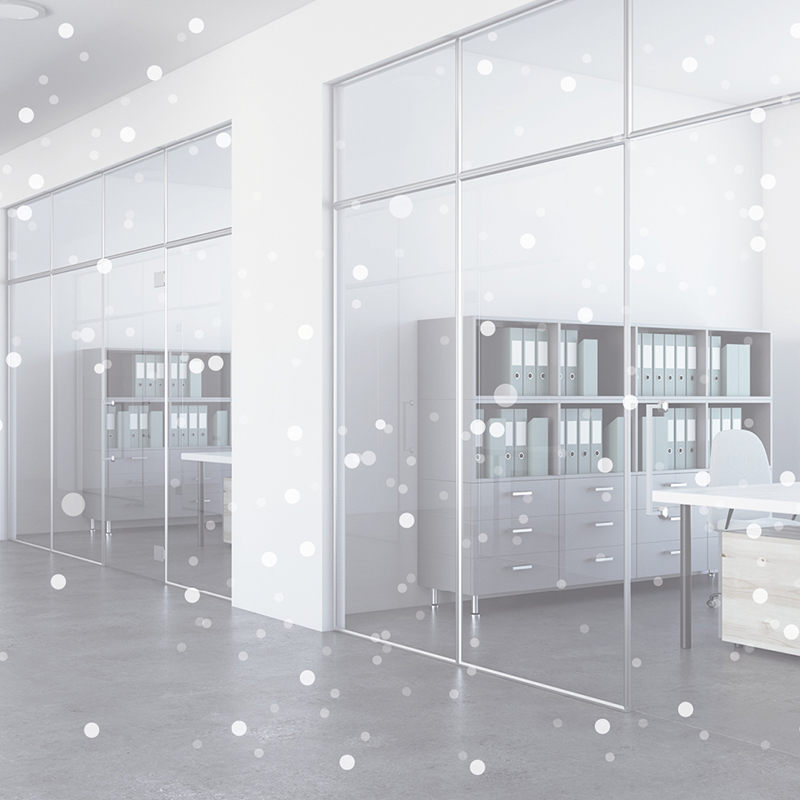 How long can the virus survive on different surfaces?
3 hours in the air
4 hours on copper
24 hours on cardboard
48-72 hours on plastic and stainless steel


Source: health.harvard




The power of clean
Our cleaning recommendations for Covid-19
Clean frequently touched surfaces and objects every day. These include -but are not limited to- the floor, counters, tabletops, doorknobs, keyboards, and staircases. Clean bathroom fixtures, toilets en bathroom spaces (including the floors and walls) at least 2 times per day.

1. Wear gloves while cleaning
2. Check the regulations of your country regarding safety equipment and what to wear
3. Clean surfaces with stubborn dirt (e.g. stains, liquid spills) with a wet system that dries instantly (i.e. i-mop)
4. Clean surfaces without stubborn dirt with a dry system. We recommend microfiber as it reduces germs up to 99%
5. Vacuum only when the vacuum cleaner has a good filter, preferably HEPA or ULPA (i.e. i-vac). Do not vacuum in high-risk areas such as an intensive care
Faster and more efficient than ever
i-mop
Designed for 24/7 cordless operation in small and obstructed areas where cleaning is critical. With its revolutionary upright design, remarkable lightweight, and extreme manoeuvrability, i-mop can clean anywhere in your facility at any given time - even around staff and clientele.
View i-mop family
Infection prevention with microfibre
i-fibre
The microfibre cleaner makes an immediate difference during infection prevention. The unique technology of i-fibre reduces germs up to 99% and thanks to the manoeuvrability you can easily clean a wide range of surfaces.
View i-fibre family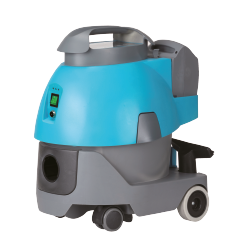 Save time instantly
i-vac
Cleaning with a battery-powered vacuum cleaner is a huge time saver. The cordless freedom makes moving around easier and quicker while eliminating the risk of tripping over cables. The cassette filter prevents tiny harmful particles like dust, bacteria and dust mites from being reintroduced back into the environment. Improved air quality is the result.
View i-vac family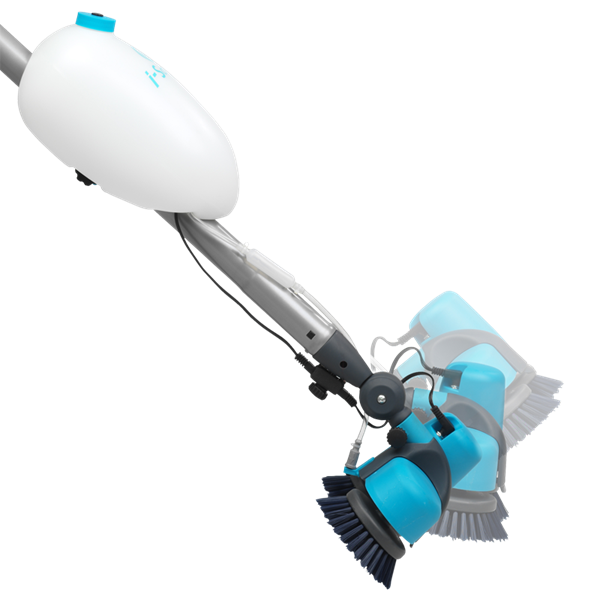 Powerful cleaning performance
i-scrub 21b
Tackle any surface, even those hard to clean areas like stairs or behind toilet bowls with the i-scrub 21B. With the telescopic pole, adjustable head and 360 degrees of free motion this machine can reach any area quickly and can be adjusted in a heartbeat to get any area clean.
View i-scrub family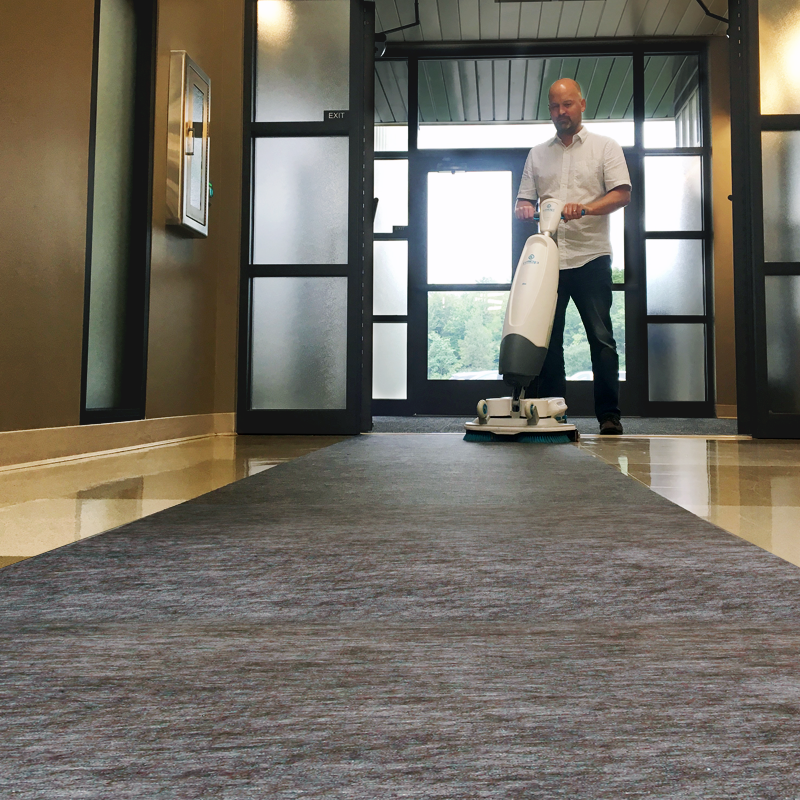 Vastly improve floor safety and ease of cleaning
i-matt
Instead of wasting time and money moving mats out of the way, clean your floors with i-matt in place. It stays put up to 12 weeks. You can i-mop right over its low profile, durable, quick-drying surface. The walk-off coverage captures water and dirt at the door, while the super-thin absorbent material spreads the water out so the mat dries fast - keeping floors dry, clean and safe.
Discovery the i-matt